We capture your life story and preserve it for generations to come.
Let us help you pass along your wisdom and your family story. Your story needs to be told.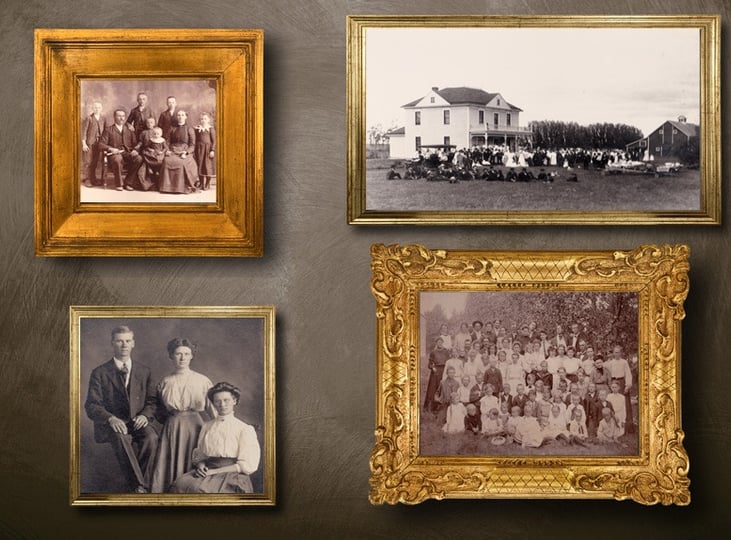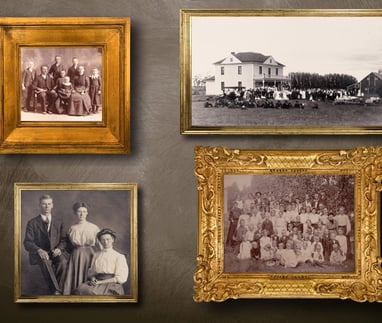 My name is Melissa Olson
I'm obsessed with the concept of preserving people's stories for everyone who will want and need to see them in the future. It is so important that future generations are able to see your face and hear your voice as you tell about what you have been through. People need to hear your laughter. They need to see the twinkle in your eye. You need to be a multi-dimensional character for all of time. Every single person has a life that is fascinating to me, and if it is fascinating to me I can only imagine how much it will mean to your ancestors and friends.
Decide which parts of your story you want to preserve?
We have a unique process that includes a set of cards that ask you questions about your life. You will decide which cards you want to discuss in the video interview.
Tell your own story in your own words?
The stories that you decide are the most important will be covered by you, in your own voice. The integrity of the story will not be dependent on one person telling another, it will be you giving the final word.
Insure that generations to come will know about you and your life?
Your story will be preserved in multiple formats, with online access available for your loved ones far and wide.
Share your wisdom?
Every life experience is made more meaningful when it is shared. Imagine how meaningful it will be for future generations to be able to learn from what you have experienced.